Keeping you in good health and good teeth
We know that you are more than just a set of teeth. That's why we perform a comprehensive exam at your initial visit, and your routine hygiene visits include:
Diagnostic X-rays (radiographs) for detection of decay, tumors, cysts, and bone loss, and to determine tooth and root position
Oral cancer screening of the face, neck, lips, tongue, throat, tissues, and gums
Gum disease evaluation for periodontal disease
Examination of tooth decay
Examination of existing restorations (fillings, crowns, fixed and removable dentures, etc.)
Blood pressure check
Medical history and review of medications
Nutritional review, as needed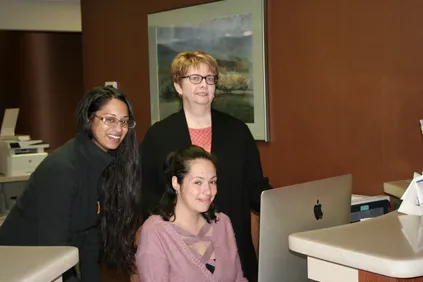 Please call our office staff today to schedule your Diagnostic Exam.
Jeffrey Burns, D.M.D.
933 Hartford Turnpike
Vernon, Connecticut 06066
Phone (860) 870-4410
Fax: (860) 870-2567